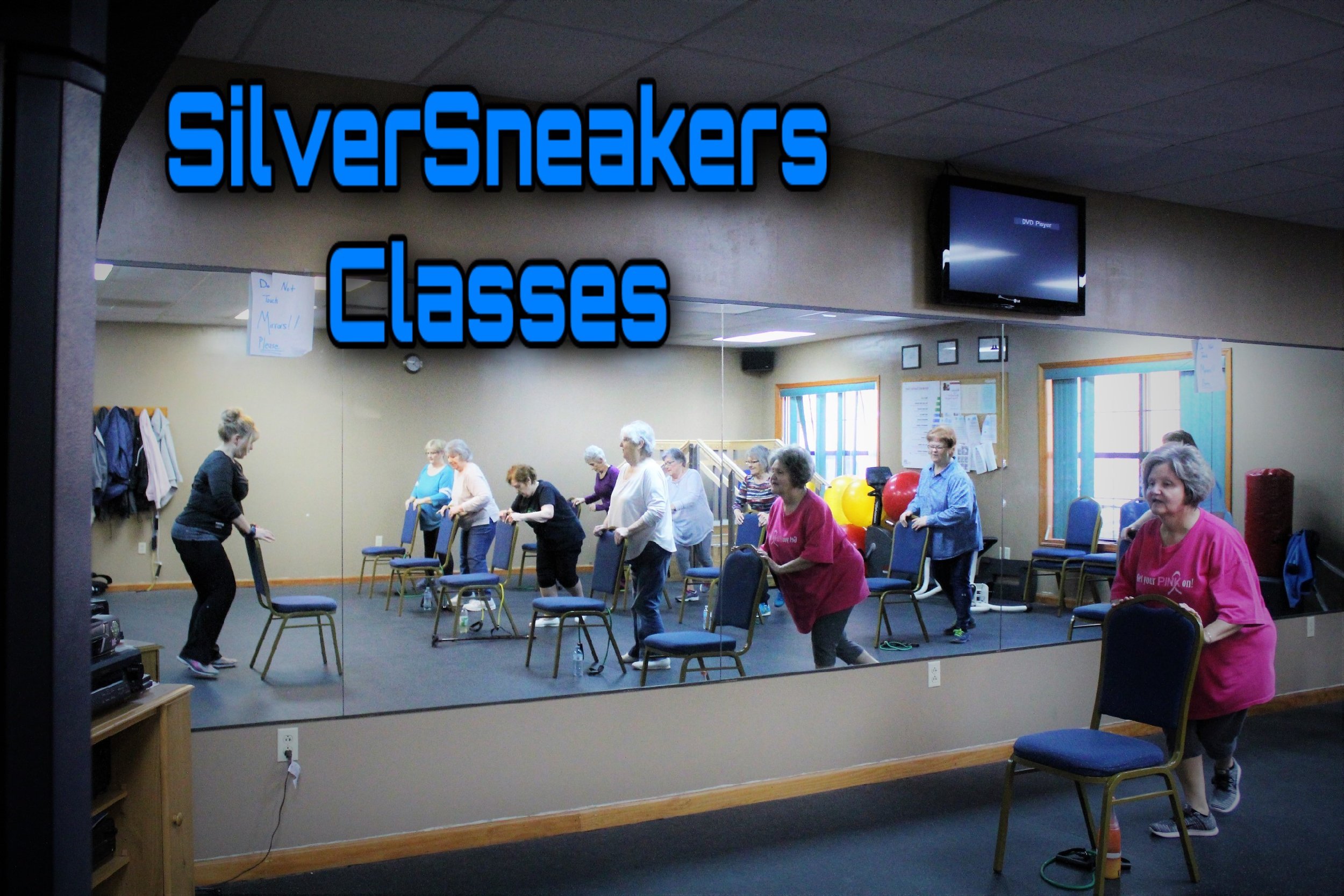 Weekly SilverSneakers Fitness Class
Join in the fun for SilverSneakers classes every Tuesday 10:15 am for Chair Yogo and on Thursdays 11:00 am. These classes are FREE if you have a SilverSneakers membership through your health insurance. Even if you don't have a membership you can still attend by paying $3! Have fun and move to the music through a variety of exercises with/without hand weights and resistance bands, designed to increase muscle strength, range of movement and activities for daily living. This class can be adapted by the student depending on their fitness level and abilities. It is suitable for beginning to intermediate skill levels. Call 276-926-4516 for more info.
Evening Yoga Class
Enjoy an evening Yoga class after a long day at work or school every Tuesday at 5 p.m. Instructor: Betty Dotson.
Aerobic Classes every Mon/Thur
Come see what the fun is all about! Aerobics Class every Monday and Thursday evening from 5:00-6:00 p.m. Class is FREE with paid gym membership. Pay just $3 at the door if you don't have a membership. Classes are taught by instructors Alfreda Mullins and alternate Jeanne Good. Call 276-926-4516 if you have any questions. See you in class!